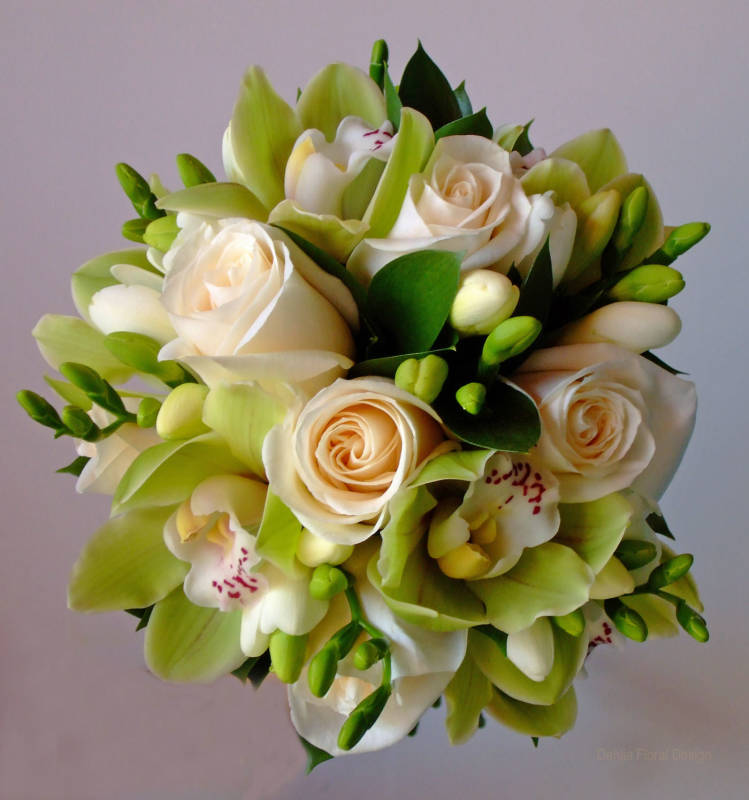 Welcome...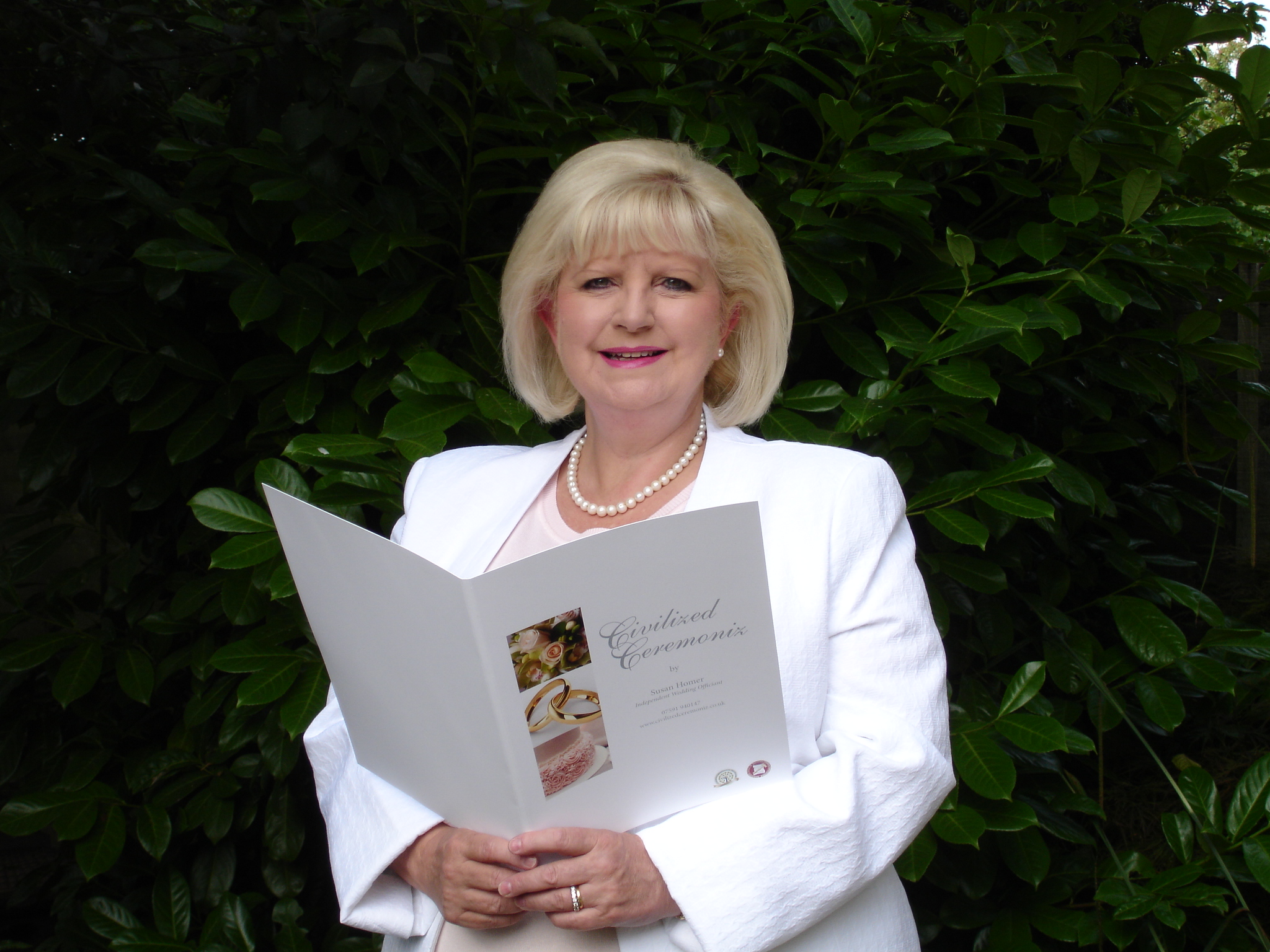 'Civilized Ceremoniz' is delighted to bring you a wealth of options
and choices so that you can have the Wedding Day that you want;
in the way that you want; in the location that you want.

I will officiate a truly professional Ceremony of distinction at
licenced or unlicensed venues, with you having music of your choice,
a selection of vows, chosen readings, Blessings and religious or
symbolic elements. Please look at the Ceremonies section for a
full description.

Your Wedding Ceremony can be enhanced with me providing
Toastmaster services for the Wedding Breakfast to ensure the
whole event goes off smoothly. I am a member of the Executive
Guild of Toastmasters of Great Britain.

I will create the whole Ceremony in a bespoke way and always
recommend a rehearsal - perfect planning is my forte.

You will of course be required to visit the local Registrar Office to
make the appropriate legal marriage with two witnesses usually
a day or two before the actual Ceremony.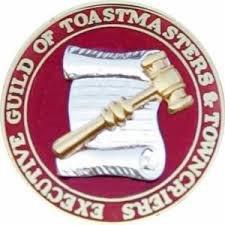 Your Day, your way.....